Never easy to rent and/or manage a rental place when we're away!
You are landlord: are you looking for tenants?
Here is a non-exhaustive list of services for renting your property: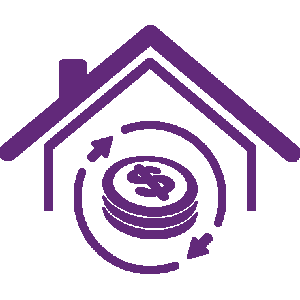 Accurate estimated rental value,
Photos/Video shoot to create the add and market the place on the MLS (database that lists all the properties for rent, accessible to all real estate agents) and other web media,
Management of all showings, tenant screening and assist in the selection of these best candidates,
You confirm the final choice of the tenant, we ensure the drafting of the lease, and the check-in procedure,
Assist in the research of an insurance company,
Assist in opening new accounts such as water, electric, gas, internet, cable, etc…
---
You are tenant: looking for a rental in Miami/ Fort Lauderdale and the surrounding areas?
You decided to rent for more than 6 months and live in Miami Dade County: Miami, Miami Beach, Brickell, Coral Gables, Coconut Grove, etc… or Broward County: Fort Lauderdale, Pompano Beach, Davie, Hollywood, etc… you will need a rental accommodation called "long term".
Our team will find you the house or apartment you are looking for, according to your own criteria!
When you arrive in Miami/ Fort Lauderdale and the surroundings, you will need someone who understands the whole rental process: Identification of the areas, the visits, the set up/ presentation/ validation of your rental file with the condominium associations and owner landlords, and the drafting of the lease.
We take care of all these steps for you. With us, you will rent your property in peace at NO COST TO YOU.
---
Consult with us …