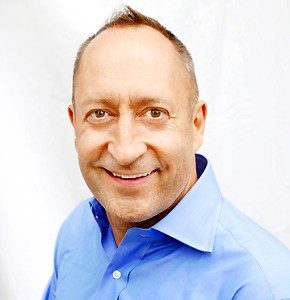 Miami, popular city for South Americans & Europeans buyers who invest in "stone".
Florida, especially Miami Metro. offers interesting opportunities to European investors for whom real estate is a safe haven.
Florida is a world-wide competitive state that presents tremendous opportunities for investors and our French spoken clientele. The real estate market in Miami and Fort Lauderdale carries great options for investment diversifications at prices definitely well below than those in Europe.
In Florida, in addition to a very favorable tax system, the rental management of your property is much more flexible and interesting than in France.
No permit or special visa is required to purchase properties in the United States.
---